Your Partners
OpenSource engages a regular cadre of partners and can tap a broader network of peers, for various engagements based on specific capabilities needed. We are intentionally diverse by race and ethnicity, class background, gender, and sexual identity, spiritual tradition, professional field/discipline, and language proficiency. OpenSource is a woman of color-owned company.
Gita Gulati-Partee
Founder & Principal
A native North Carolinian and the daughter of immigrants from India, OpenSource Founder and Principal Gita Gulati-Partee brings expertise in structural power and equity, organizational and movement strategy, adaptive leadership and change, organization and network development, systems change advocacy, and asset-based methods of inquiry and engagement. Gita has published and presented extensively on racial equity, advocacy, and philanthropy. She received one of eight inaugural awards from Borealis Philanthropy's Racial Equity to Accelerate Change (REACH) Fund to develop tools and frameworks to advance the field.
Previously, she served as Senior Consultant to the Center for Lobbying in the Public Interest, public policy director with the NC Center for Nonprofits, program officer with The Cleveland Foundation, and program manager for two education nonprofits. Gita earned an MBA with concentrations in entrepreneurship and organizational behavior, as well as a Certificate in Public Policy, from the Weatherhead School of Management at Case Western Reserve University. She received her BA and Certificate in Nonprofit Management from Duke University. She is a 2001-2003 William C. Friday Fellow for Human Relations, and a National Racial Equity and Healing Fellow in the inaugural class of the W. K. Kellogg Foundation's Community Leadership Network. Check out Gita's TEDx talk, "Death by Racism… Leading for Equity."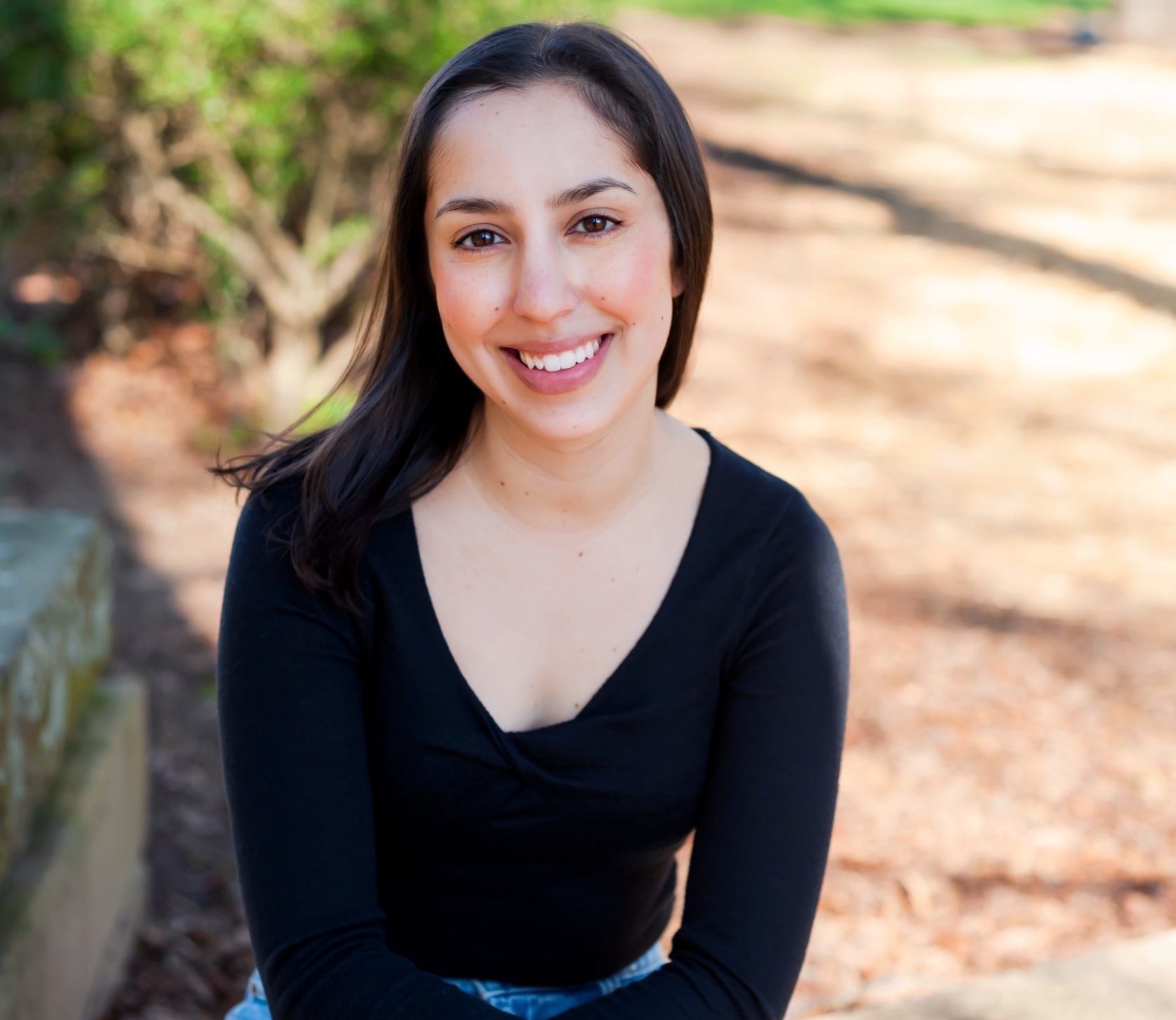 Christina Parker
Communications and Administrative Associate
Christina is a communications and administrative associate at OpenSource Leadership Strategies. Before working at OpenSource, Christina was a special education teacher at a Title 1 school in Henderson, North Carolina for 5 years. In addition to her current work, Christina has a home-based business where she crafts and sells carefully curated home decor items. 
Kathleen Crabbs and Sterling Freeman have been steadfast sojourners since OpenSource opened its doors in 2003. In 2018, they formed CounterPart Consulting, where they continue to be a close and frequent partner of OpenSource Leadership Strategies, Inc. 
Kathleen Crabbs
Principal, CounterPart Consulting
Kathleen Crabbs is a leadership and equity educator and coach, and a partner in organizational and cultural systems change. Over her more than 25-year career, she has collaborated with people and groups to clearly hear themselves and each other, and to create strategies to partner and move through the world with clarity of purpose and commitment to justice. Kathleen brings her deep listening, discernment, and counseling skills to her work with individuals and the systems in which they live and work. She is a skilled partner in determining vision and direction. Kathleen served as Lead Faculty and Coach with the William C. Friday Fellowship for Human Relations for 17 years, where she co-designed and facilitated a two-year cohort leadership program and provided one-on-one coaching to adults on developing leadership that is increasingly authentic, mindful, and responsible. Through this work, she has coached over 80 adults, whose diversity spans all lines of identity, discipline, and sector, in individual engagements spanning from three months to two years. Prior to coming to North Carolina, Kathleen began her career with NTL Institute for Applied Behavioral Science where she worked for eight years designing and delivering programs in collaboration with NTL members and staff. Kathleen holds a BA in English from Randolph-Macon College and an MA in English, with a concentration in teaching writing and literature, from George Mason University.
Sterling Freeman
Principal, CounterPart Consulting
Sterling Freeman is a leadership coach, organizational and cultural change agent, facilitator, counselor, and public speaker. All of his work is grounded in an equity lens and motivated by a desire to achieve justice. He and his colleagues work with client-partners to help them apply an explicit racial equity lens to their work. Having been in Christian ministry since 1996, Sterling also brings a pastoral orientation to this work and is inclined toward deep listening, holding empathy, and meeting people where they are. Sterling has worked with leaders whose diversity spans all lines of identity and across multiple sectors in the nonprofit world. Speaking and lecture opportunities take him across the country and abroad. Sterling is also the Project Director for the African American Heritage House at Chautauqua Institution in New York, an effort to promote peace and social justice in the world. He is a consultant with Auburn Seminary (New York, NY) where, among other projects, he collaborates with the Social Justice Institute at Philander Smith College in Little Rock, Arkansas. Sterling holds a BA in Economics from Davidson College, a Master of Divinity from the Southeastern Baptist Theological Seminary, certificates in business strategy and economics from the London School of Economics, and the Doctor of Ministry Degree in Global Leadership from the Samuel DeWitt Proctor School of Theology, Virginia Union University.
Other frequent partners include:
Katy Love
Participatory Process