OpenSource Leadership Strategies builds your skills, tools, and confidence as both units and agents of racial justice and liberation.
A national consulting practice based in North Carolina, OpenSource researches, designs, and evaluates racial and social justice efforts, as well as builds capacity of racial and social justice organizations,  movements, and leaders to transform their work and the world.
Through comprehensive change processes, we strengthen a group's shared commitment, analytical clarity, and operational skill to advance equity as an essential pathway to achieving any mission.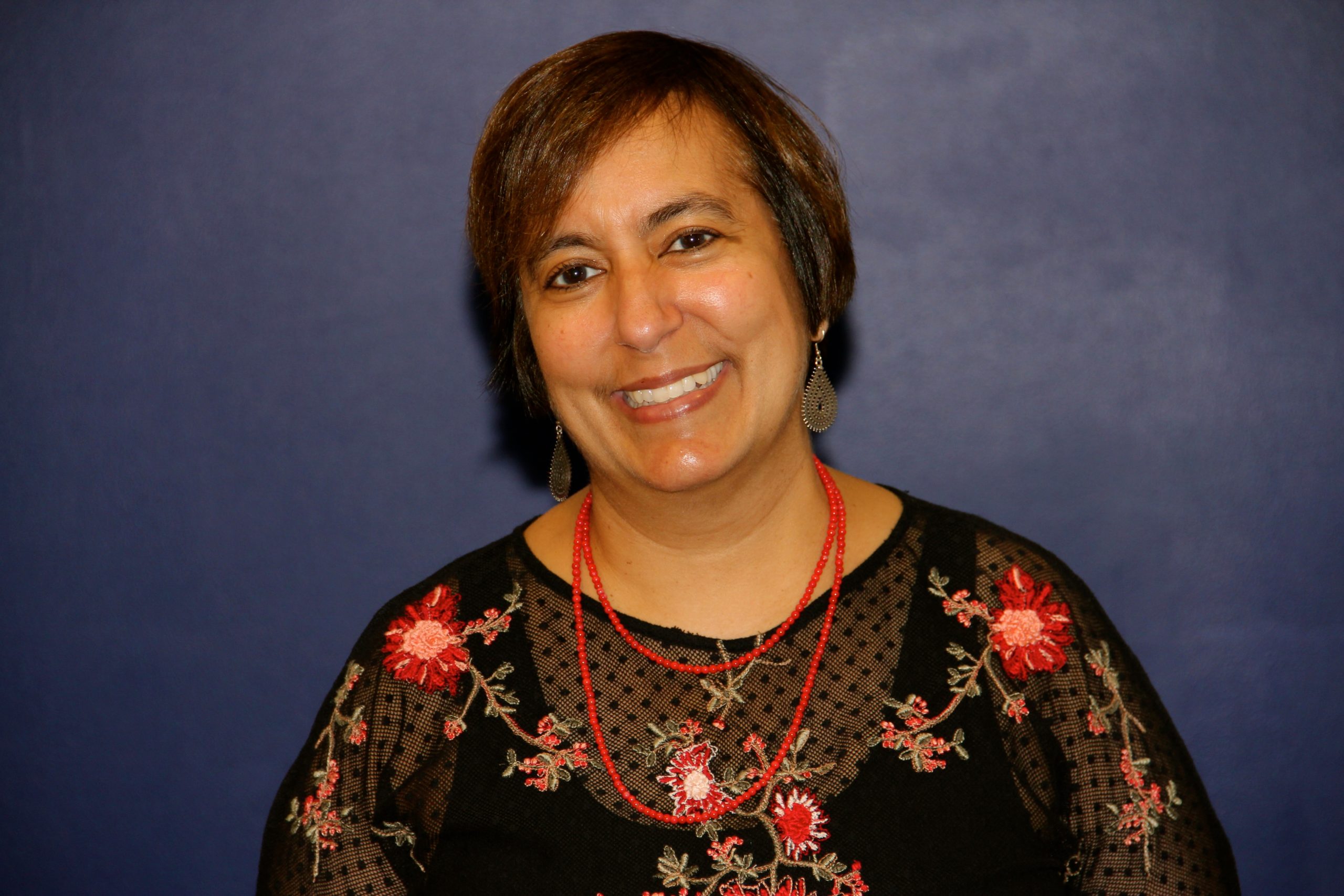 Our Point of View
Equity requires re-imagining the purpose of your leadership institution — transforming paradigms as well as practice. We bring a race-explicit intersectional power analysis and practical tools to amplify the impact of your mission and benefit the communities you care about and exist to serve.
We support groups to articulate an equity identity and point of view, as well as a strategy for achieving results that people can feel in their lives, both inside the institution and out, because of its aligned values and actions.
We deliver high-quality, lasting results while also building a group's skill and confidence to adapt and innovate long after the engagement comes to a close. We choose our client-partners carefully, committing all of our talents to causes we believe in and people we respect and enjoy.
With every engagement, the OpenSource team adds value to your efforts by blending the roles of:
Results & Impact
OpenSource consults to foundations, funder networks, nonprofit advocacy organizations and coalitions, and leadership development programs around the country.
Prospective client-partners understandably ask, "What will result from the engagement?" The most honest answer is, "It depends. And mostly on you." 
Your Partners
OpenSource engages a regular cadre of partners and can tap a broader network of peers, for various engagements based on specific capabilities needed. We are intentionally diverse by race and ethnicity, class background, gender, and sexual identity, spiritual tradition, professional field/discipline, and language proficiency. OpenSource is a woman of color-owned company.
Let's Start a Conversation